Can Vitamin D Combat Covid?
 Can Vitamin D Combat Covid 19?
I'm sure by now you have heard rumblings of vitamin D possibly helping with the prevention and symptoms of Covid 19.
Throughout the pandemic the U.S. press has touted this. However, is it really true? Is this statement based on cause and effect scientific evidence?
In the video above, I tackle this question. Also, what if a person takes too much vitamin D? It is dangerous?
Click the video above to get all the answers in this 100% free video!
Vitamin D For Covid-19? A Magic Solution?
Problems occur when unsubstantiated information comes out about nutrition. It spreads rapidly from person to person and usually morphs into lots of fiction.
When it comes to Vitamin D and Covid 19 many feel if taking a D supplement is helpful, then taking a whole lot  more will be even better. This can lead to a big mistake with serious health consequences.
Watch the video above to discover the optimal amount of Vitamin D a person should be taking.
Do you even need to take vitamin D to combat Covid? Allow the scientific evidence to lead us in the proper direction.
Click the video above to discover what you need to know, right now, about vitamin D and Covid-19.
For custom, individual help with your program here is the  best way to lose weight and keep it off. I encourage you to discover more about the Neuro Body Transformation Program! It will change your life forever.
[100% Free] - Discover the Top 7 Ways To Prime Your Brain For Permanent Fat Loss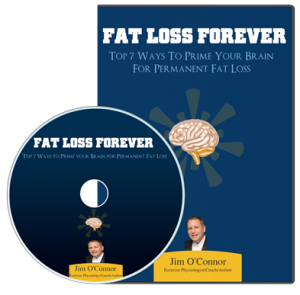 * Your Privacy Is 100% Guaranteed!