Health Benefit Of Consuming Legumes
Study Shows Health Benefit Of Consuming Legumes
Legumes are one of the most overlooked and unappreciated food sources that carry a tremendous nutritional punch. It's puzzling why humans don't incorporate more healthy legumes into their diets.
A recent meta analysis even showed a health benefit of possibly increasing longevity to those that substituted red meat and processed foods for legumes, grains, and vegetables.
Yes, their is a health benefit of consuming legumes. It's not surprising if you take a closer look at the nutrition profile of common legumes (beans, black beans, garbanzo beans, pinto beans, peas, peanuts, etc.)
As I share in the video above, one might consider the health benefit of consuming legumes as some sort of superfood.
4 Reasons Why Legumes Are So Healthy
In the video above, I share 4 reasons why legumes should be a go to food for you. Click the start button to watch this information packed video. After doing so, you will quickly understand why it is such an excellent health food source.
Inside the video I reveal:
What are legumes? Did you know there are 19,000 different species of legumes?
A list of the most common legumes
The 4 reasons why their is a health benefit of consuming legumes.
The results of a recent study that showed legumes help increase life expectancy.
How do you easily get legumes into your diet?
And more...
Go watch the video now and grab yourself some legumes. Your health won't regret it!
For custom, individualized coaching to help you lose weight and keep it off forever, here is the  best way to lose weight and keep it off. I highly encourage you to discover more about my Neuro Body Transformation Program! It will change your life forever.
[100% Free] - Discover the Top 7 Ways To "Train Your Brain" Into Permanent Fat Loss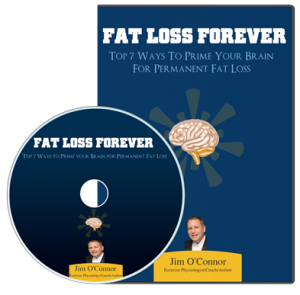 * Your Privacy Is 100% Guaranteed!