How Much Walking Is Needed For Good Health?
Walking For Good Health Is Important!
Research shows walking can improve your health by way of decreasing premature death, lowering the risk of heart disease and stroke, and even decreasing cancer.
For many decades we have been told that physical exercise has the ability to improve overall health and quality of life. Walking for good health is just one method of quality physical exercise.
When deciding on the best physical exercise for you personally it is important to pick an activity that you will enjoy and adhere to long term.
How Much Walking Is Required For Good Health?
A recent study published in the British Journal of Sports Medicine was conducted at the University of Cambridge which showed that walking briskly for 75 minutes per week resulted in the following:
Decrease of 23% risk of early death
Decrease of 17% in cardiovascular risk
Decrease of 7% of risk of cancer
A systematic review and meta-analysis were conducted to come up with the data above.
How Many Minutes Of Walking Daily Is Required For Good health?
75 minutes per week breaks down into 11 minutes of brisk walking each day. Can you find 11 minutes into your day? I sure hope so! If not, then I recommend scheduling it into your busy day. Plan ahead!
For more information on the study and how walking for good health is important click the video above.
For custom, individualized, and professional coaching to help you lose weight and keep it off forever here is the best way to lose weight and keep it off. I highly encourage you to discover more information about my exciting Neuro Body Transformation Program! It will change your life forever.
[100% Free] - Discover the Top 7 Ways To "Train Your Brain" Into Permanent Fat Loss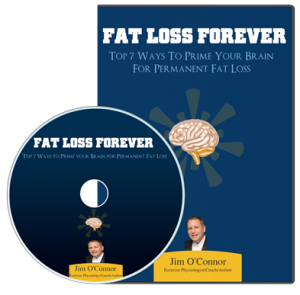 * Your Privacy Is 100% Guaranteed!