Is Keto or the Mediterranean Diet Best For Weight Loss And Diabetes?
 Keto vs. Mediterranean Diet For Weight Loss And Diabetes Prevention?
Both Keto and the Mediterranean Diet are extremely popular today for losing weight and controlling blood sugar. Most people wonder which is better for weight loss. In order to answer this important question we turn to the current body of scientific evidence.
In May of 2022 Stanford University published a study answering the Keto vs. Mediterranean question in the American Journal of Clinical Nutrition.
As described in the video above, the study looked at 33 participants for 36 weeks to give us some insight into which dietary approach lost more weight and controlled blood sugar better.
Click the video above to get all the details pertaining to this study. The results shared in the video revealed how much blood sugar dropped for both KETO and the Mediterranean Diet. Overall, weight loss in pounds were revealed as well as HDL and LDL markers.
You don't want to miss this Keto vs. Mediterranean Diet battle. Click the video above now to see which weight loss and diabetes prevention approach worked the best.
For custom, individualized coaching with your weight loss or fitness program here is the  best way to lose weight and keep it off. I highly encourage you to discover more about my Neuro Body Transformation Program! It will change your life forever.
[100% Free] - Discover the Top 7 Ways To Prime Your Brain For Permanent Fat Loss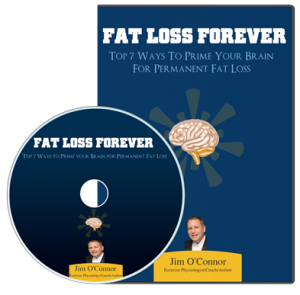 * Your Privacy Is 100% Guaranteed!